You've been told you need a business plan. And even though you're not 100% certain what that is. You're wondering if it's really necessary for your small or micro business in this, the 21st Century.
Things aren't as strict as they used to be, right? You've got the plans for your business in your head. You can send out anything people need with the stroke of a key. Instead of submitting some stuffy document, right?
Well, I can understand how you might've developed those impressions. However, I'd like to stress the importance of having a business plan—particularly for start-ups and small businesses. In fact, it may be more important than ever for female entrepreneurs like yourself. In this time when more and more start-ups are skipping steps (and paying dearly for it). You can stand out, obtain funding, and set yourself up for impressive success. By firmly planting a comprehensive business plan at the foundation of your brand.
Far less than half of start-ups are writing business plans, and yet, the ones who do write them are more than twice as likely to succeed.
Click To Tweet
Want a great chance to avoid failure before the five-year mark? Start organising your thoughts for that business plan!
Still not convinced? Here are just a few things you can do with one of your own:
Show Investors you're Worth the Risk
The most common reason start-ups write business plans is to show investors and banking institutions that they're a good "gamble." Whether you're looking for a venture capitalist, an angel investor or a loan from a bank. A business plan is an absolute necessity. Those parties will want to know how much capital you'll need (along with justification for that request). How you plan to pay dividends or repay the debt, your profit projections and more.
Keep your own Team Focussed on your Business Goals
A business plan is essentially a strategy for reaching your business goals. Therefore, it serves as a fabulous checklist for making sure that every team member is doing his or her part to achieve those goals. It can be easy to get lost if we forget where we're going. However, with friendly reminders along the way, we'll make the right (and left) turns.
Convince Suppliers to Contract with You:
The companies you want to supply your brand might be maxed out with supplying your competitors. Then what? Well, then it's time to convince them that you're the better option. With your credit rating (if available), proof that you're good for paying your bills. And legitimate profit projections that will cover supplier costs.
Find and Hire the Right Employees and Contractors
The best hires are those people who are not only capable and trustworthy. But who really believe in your brand, its mission and its vision. One of the best ways to determine that is to present them with a copy of your business plan and ask for their reactions to it. What they say next will demonstrate to you whether they're truly on-board or if you should keep looking.
These are just a few of the things you can do with a business plan. I know that right now you might be thinking you can get along just fine without one. That you have other start-up worries and small business tasks to attend to. I assure you. Once you have one in-hand, you'll be surprised at how often you refer to it. And how many deals it closes for you.
If you're ready to learn how to prepare for writing your very own business plan. Then you'll want to watch our Masterclass How to Write a Business Plan: Part 1 in the Fempire Academy. It will show you how to get all your ducks in a row. So you can prepare for writing the document that will more than double your small business's chances of success. If you want to learn what goes into a business plan, check out our other article What's in a Business Plan?
Let us know how your business plan has helped you in the comments below!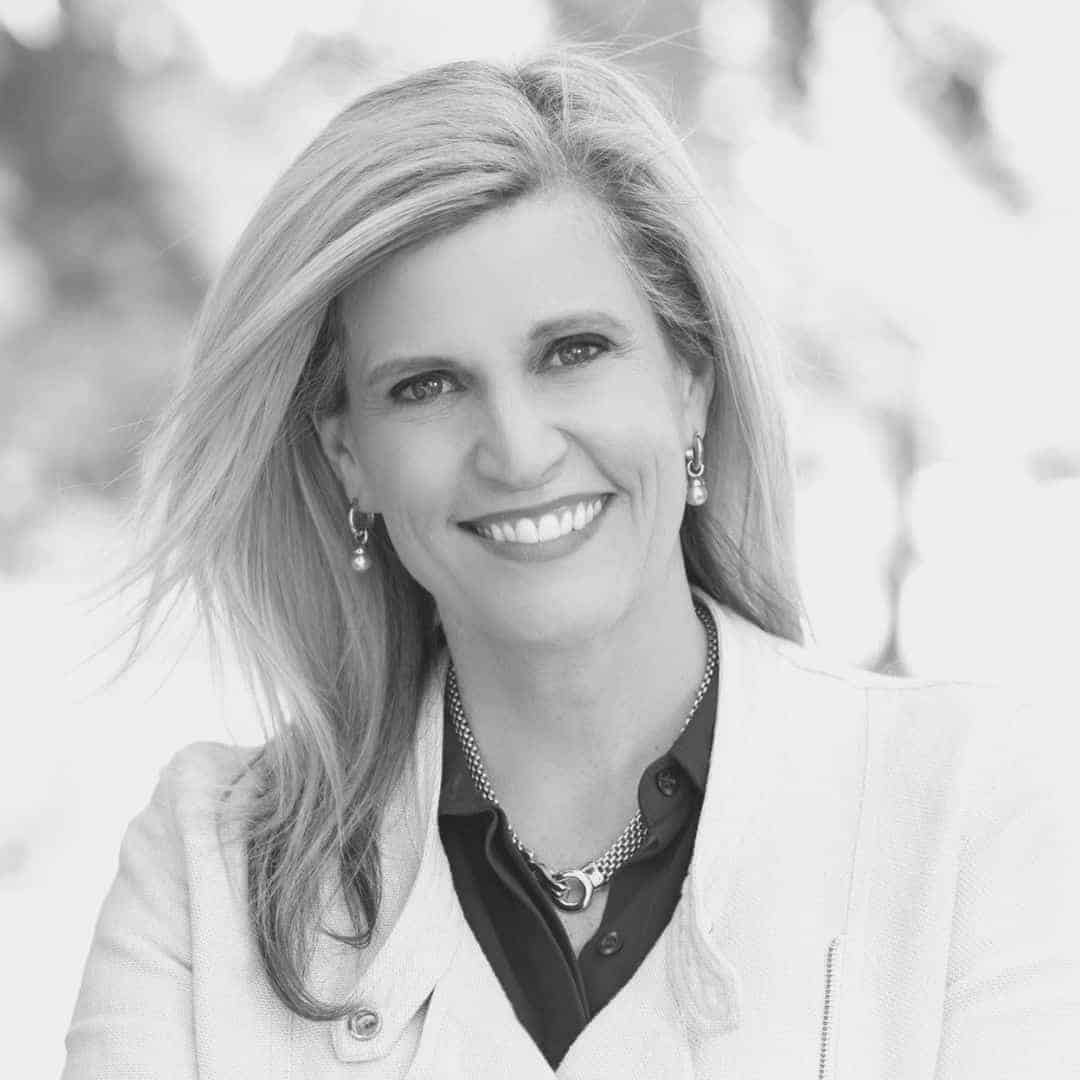 Marnie LeFevre is the Founder of Fempire. She is also a #1 bestselling author and marketing expert who has made it her mission to support women to achieve the success they deserve and to lead with confidence. She believes women can achieve anything with the right support and a sisterhood to back them up.