There it is: The F Word.
Feminism is a powerful word. For some, it signifies a chance to succeed, or to be heard. For others, it conjures up images of women lording over men in some sort of epic revenge coup.
For centuries, we've heard horror stories of men domineering over women, and maybe some of us fear that the roles will be reversed. For others, there might be fear surrounding the idea that women are aiming to emasculate or weaken men to the point that they lose their edge. Yet others might believe that the rise of feminism marks the end of the complementary differences between genders.
You may have heard that FEAR is nothing more than False Evidence Appearing Real—and nothing could be more descriptive of the fear of feminism.
As humans, we "learn" evidence that shapes our beliefs. And then, we spend the rest of our lives gathering more evidence to support those beliefs. So, if a man (or woman) has been taught that feminism is about a takeover, or the evening of some kind of score, he (or she) will go through life believing that the status quo, although not ideal, is probably the safest way to proceed.
However, there are a number of pieces of evidence that those who fear feminism have not yet discovered, may not have considered, or that they're resisting. I think it's time we shed some light on the evidence that proves feminism is for men, too.
How Empowering Women to Succeed Benefits Men
Feminism, or the empowerment of women, has nothing to do with men taking a backseat.
It's not about proving that men are less significant than women, or about women taking over the world.
Instead, it's about leveraging the innate endowments of men AND women, so everyone can benefit. And really, when women are encouraged and supported in the business world, men will enjoy more advantages than they may expect.
Feminism, or the empowerment of women, has nothing to do with men taking a backseat.
Click To Tweet
Better Business
When promising, hard-working, qualified female leaders are empowered to take prominent positions in business (either through ownership or management), the entire business benefits. She will bring innate gifts and talents like negotiation, peace-keeping, team-building, encouragement, organisation and so much more. Everyone working under her (including the men who may have felt repressed or intimidated in the past) will feel inspired to flourish.
Permission to just BE
When most forward thinking women are in leadership positions, they show those working with them that a leader doesn't have to be domineering, or judgemental, or rigid. And by challenging those stereotypes, she empowers others to do the same. The men working with her will start to re-examine the roles they've been filling, and begin to pay attention to those places where they might have been less than genuine. All of a sudden, there's a freedom to "just be yourself," and to dispose of ideas about how people should be acting, based on gender.
The Feminine Brain
Every person, regardless of gender, has a feminine side to their brain. It's responsible for things like collaboration, intuition, inclusiveness, patience, language, planning, listening, empathy, conflict resolution and relationship building. What business man, father or male leader couldn't use more of that? You see, through the empowerment of women, we also add more value to the things that we recognise as feminine. Men begin to embrace those parts of their mind, and everyone who's privileged enough to come in contact with them benefits… including the men who discover those qualities in themselves.
The Weakening of Stereotypes
Ask a man if he enjoys being characterised as scary, or irresponsible, or insensitive, or sexist, or abusive…and I think you know what answer you'll get. Men are not allowed to have an emotion, and it's killing many of them, literally. About 75% of people who died by suicide were males in Australia and I have to wonder if the strong male stereotype is a big factor in this statistic.
As feminism works to eliminate old assumptions and conditioning around women, men can take comfort in the fact that the new mentality doesn't just apply to females.
Feminism inspires us to see people as individuals, and that gives men the chance to be recognised for who they are, not what their gender stereotype says they should be.
Equal Opportunities for Family Life
For centuries, many of us have believed that women should stay at home with the children whilst men work outside the home to provide for them. But who says that all men desire that arrangement or the pressure? Who says that most men wouldn't want more time being a father to their children and a partner to their wives?
The empowerment of women to succeed can mean a more significant role for men in their families.
The empowerment of women to succeed can mean a more significant role for men in their families.
Click To Tweet
Better Outlooks for their Daughters
I think every father wants to raise daughters who are strong, autonomous and capable of defending themselves (physically AND emotionally) against all the ugliness in the world. Feminist principles (and the parents who impart them) empower girls in profound ways, lessening the worry that fathers have historically been tormented with. This becomes very real, and very impactful, when husbands empower their wives to pursue their dreams. Daughters see that. Sons see that. And the entire family unit is safer, more secure and stable—all the things a father wants for his loved ones.
Feminism and the empowering of women to succeed isn't a female-only proposition. I know many men who call themselves feminists, and they are proud to do so, because feminism represents equality for all, not just women. There are lots of ways for men to contribute, and countless ways for everyone to benefit.
_________
What are your thoughts and feelings on this topic? Do you have a man in your life that has been empowered by feminism? Let us know about it in the comments below!
For more on the topic of Women in Business, check out these informative articles: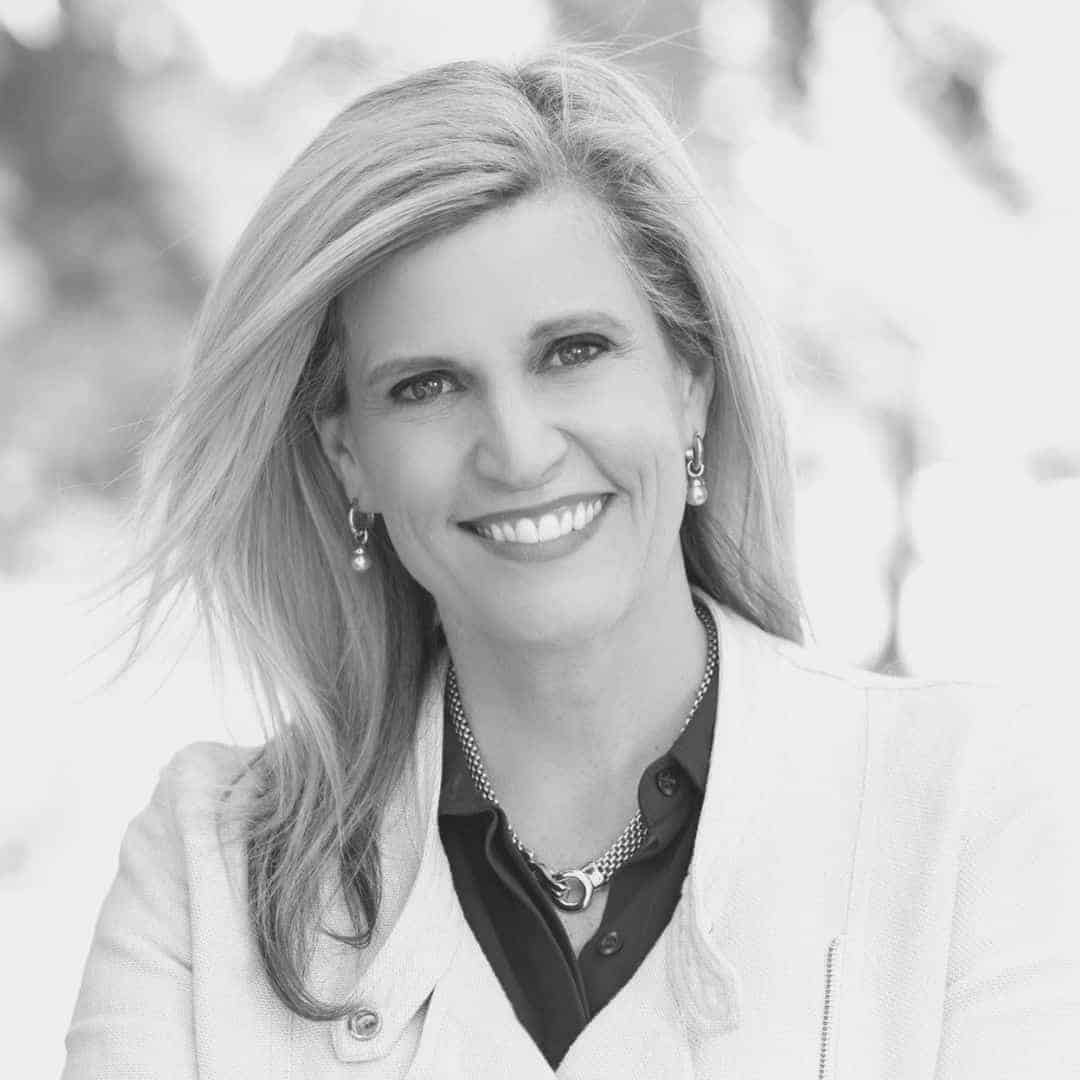 Marnie LeFevre is the Founder of Fempire. She is also a #1 bestselling author and marketing expert who has made it her mission to support women to achieve the success they deserve and to lead with confidence. She believes women can achieve anything with the right support and a sisterhood to back them up.