You have a strong entrepreneurial spirit, and a desire to start your very own business. As a smart, motivated businesswoman, you have plenty to prove, a range of business ideas to choose from, and a strong desire to succeed.
But what's your best path to success?
What type of business should you start?
And how will you choose the best business idea for you?
Are you a Born Entrepreneur?
There's a prominent misconception that says the business idea always comes first—that entrepreneurs are created from the seed of a profitable need.
Click To Tweet
That's not always the case.
Sometimes, an entrepreneur is born. She's motivated. She's an over-achiever. She sees opportunity at every turn and pursues it. And sometimes, she has to go looking for business ideas. They don't come to her.
Here's how you'll know you're that woman, born for business:
Determination to Succeed:
For as long as you can remember, you couldn't leave anything undone. You're determined, in every realm, to finish…and finish well. You never settle for less than you envision, and you're only satisfied if you exceed expectations.
Passion:
You never do anything halfway. You pour your whole body, mind and spirit into every challenge that comes your way, and you thoroughly enjoy the process when you're doing something you love.
Risk-Taking Tendencies:
You might jump out of an aeroplane just to say you did it. You are willing to go where others won't go, because you know the rewards are great. You know there's no compensation without risk, and embrace fear as a sign you should move forward.
Self-Confidence:
You truly believe you can do [almost] anything you set your mind to, and that nothing is impossible with the right amount of work and determination. Challenges don't worry you; instead, they dare you to succeed.
A Knack for Networking:
You're a people person, you're a pleasure to be around…but there's more to it than just being friendly. When you meet someone, you have a talent for making associations between your skills and theirs. You see opportunities for collaboration. You're also quick to detect incompatibility.
Endless Learning:
You're excited by the prospect of entering a field where the learning is never finished. You devour new data and crave information that will enrich your mind. When you sense that there's nothing left to learn, you find yourself feeling unsatisfied and ready to move onto to something bigger.
Acceptance of Failure:
You don't obsess over losses. You don't live in the past. And you see every misstep as a learning experience that will move you toward future success. You've never understood why failures get some people down—they're necessary growth catalysts.
Affinity for Sales:
You enjoy talking with people and coming up with unique ways to solve their problems. You want to help them, relieve their pain, make their lives easier…and you want nothing more than to have the answer that will solve their problems. You are a servant at heart.
Flexibility:
You carry your greatest gifts within yourself, and you know that they come with you, no matter the environment. You are a master at adapting to new situations, always working to find a way to contribute and shine.
Financial Acuity:
You're good with money. You understand the value of saving and spending, with an eye toward investment. Money multiplies when it's cared for, and you enjoy finding new ways to make that happen.
Now all you need are some great business ideas.
A Buffet of Business Ideas
Now that you know you were born to own a business, it's time to decide what type of small business you'll start.
Here are some questions to ask:
What is my passion? What will make me want to jump out of bed in the morning? What do I think about all the time? And what would I do even if I wasn't being paid?
What are my talents? What have my co-workers, family and friends noticed about me? Go ahead and ask them. These are the same things your customers will notice—the things that set you apart and help to determine success.
What's the demand? You can be passionate about a variety of business ideas, but there will be higher demand for some of them than for others. Test the market. Ask questions of consumers in the markets you're thinking of breaking into.
How unique is it? It can be difficult (or impossible) to compete as a copycat business, so make sure the business ideas you have are all unique and able to be exclusively positioned in the market.
How much free time will I need? Some business ideas will take more time than you're able to give. If you want to put your family first, for instance, that's a consideration you need to make.
What are my lifestyle goals? Figure out how much money you'll need to support the lifestyle of your dreams. Some business ideas will be more lucrative than others.
What's Next for your Business Ideas?
I sincerely hope that this information has helped you to come up with some brilliant business ideas, and to carve that list into something manageable and filled with opportunity and possibilities.
If, however, you're still struggling to decide what you're going to do with your entrepreneurial gifts and talents, we can help.
We have a full Masterclass on Discovering Your Life's Purpose archived for women just like you in the Fempire Academy. If you wanted to learn more about the Academy, click here.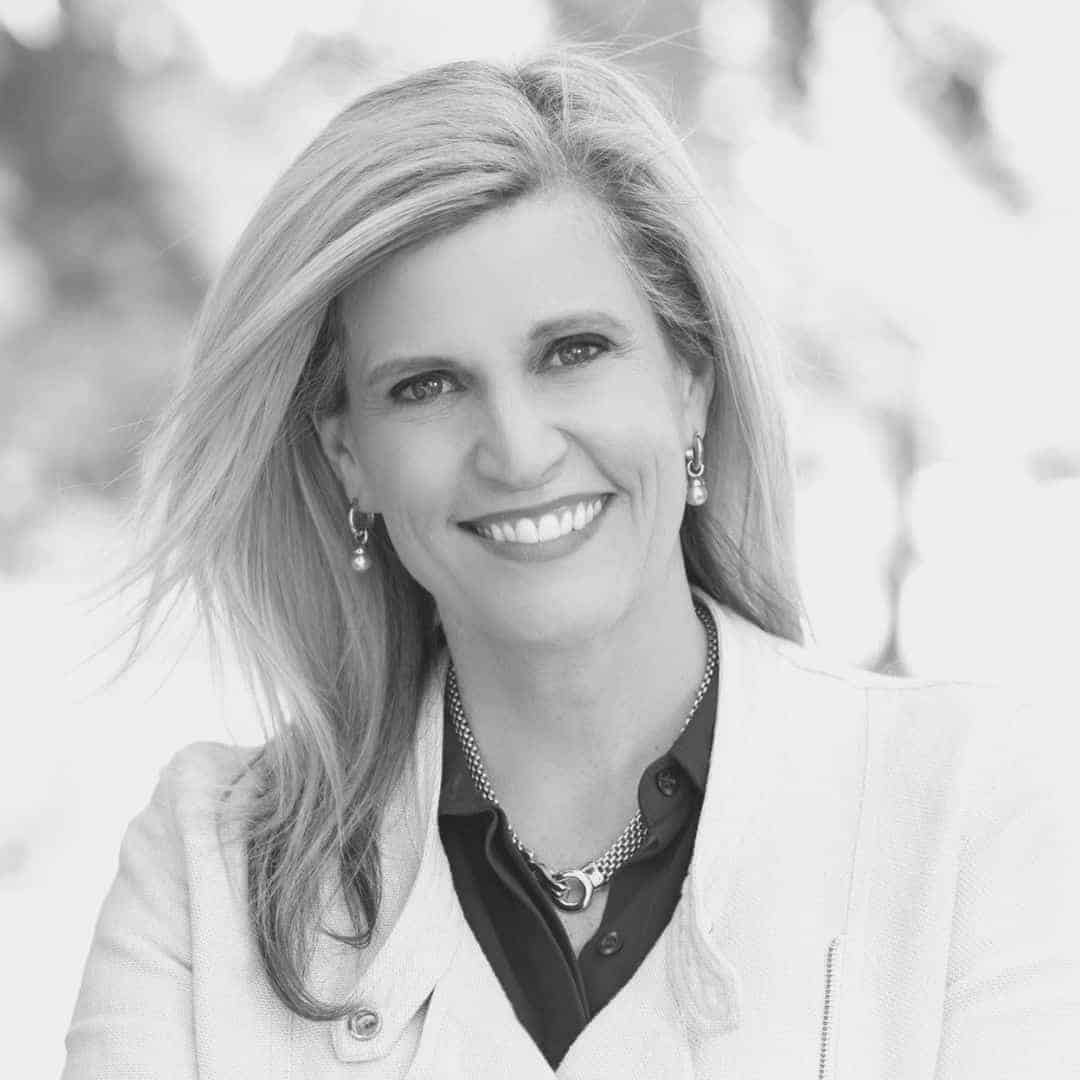 Marnie LeFevre is the Founder of Fempire. She is also a #1 bestselling author and marketing expert who has made it her mission to support women to achieve the success they deserve and to lead with confidence. She believes women can achieve anything with the right support and a sisterhood to back them up.