You're looking for ways to increase the number of people you reach, the number of quality business relationships you establish…all whist decreasing the capital and time you invest in strengthening your start-up or small business within the market. In this, you're not alone.
When I'm asked about the highest ROI activities for start-ups and small business. Networking is always part of my answer. Why?
All relationships are built on trust. And one of the fastest ways to build trust for women in start-ups and small business is to network. It doesn't usually cost much other than time, and the returns aren't just monetary. The advantages are rich, including…
awareness for your brand
collaboration opportunities
understanding (by others and you) how your personal brand fits into and supports your business brand
appreciation for the needs of your target audience
endorsement opportunities
myth busting
referrals
list building
learning from more experienced business owners and entrepreneurs
elevator pitch rehearsal
market discovery
creation of new communication channels
a better understanding of WHY you're doing what you're doing
sales opportunities
finding suppliers
creative idea generation through mutual inspiration
resource building
making new like-minded friends
getting out of the office
This is just the beginning of the value offered by networking. And no, the last one isn't a joke. Too many women find themselves holed up in their offices, building their businesses in the best ways they know how—not realising that there's a whole world of opportunity waiting for them beyond those office walls.
For every networking event you attend, you should aim to come away with a number of business cards.
Click To Tweet
Likewise, you should distribute a healthy smattering of your own. Particularly to those who can benefit from the unrivaled value your brand has to offer.
Check with your local business trade association, women's advocacy group, chamber of commerce, business bureau, or entrepreneur support organisation for networking events in your area, and whilst there, keep your ideal client at the forefront of your mind.
Also identify those business owners whom you respect and make a commitment to learning from them.
And don't forget that you are a woman. Hard to overlook, right? Maybe not.
Too many times, as women, we work really hard on trying to compete in male-dominated industries. By attempting to match or outdo the things men have been doing for centuries. When what we should be doing is celebrating all the intrinsic gifts we bring to the market. Using them to compete, connect and succeed.
When I first started my business (from my closet) networking gave me the massive boost I needed to succeed. If you'd like to learn more about how I made networking work for me. And more importantly what you can do to make it work for you. Then you might like to buy my book, Out of the Closet. I cover networking in detail as well as other secret success strategies. That I know you'll find extremely helpful if you are new to the world of networking or it just doesn't seem to be working for you.
---
Would you like to build a business you love, earn great income and make a big difference as a women's business coach?
BECOME A FEMPIRE CERTIFIED COACH NOW!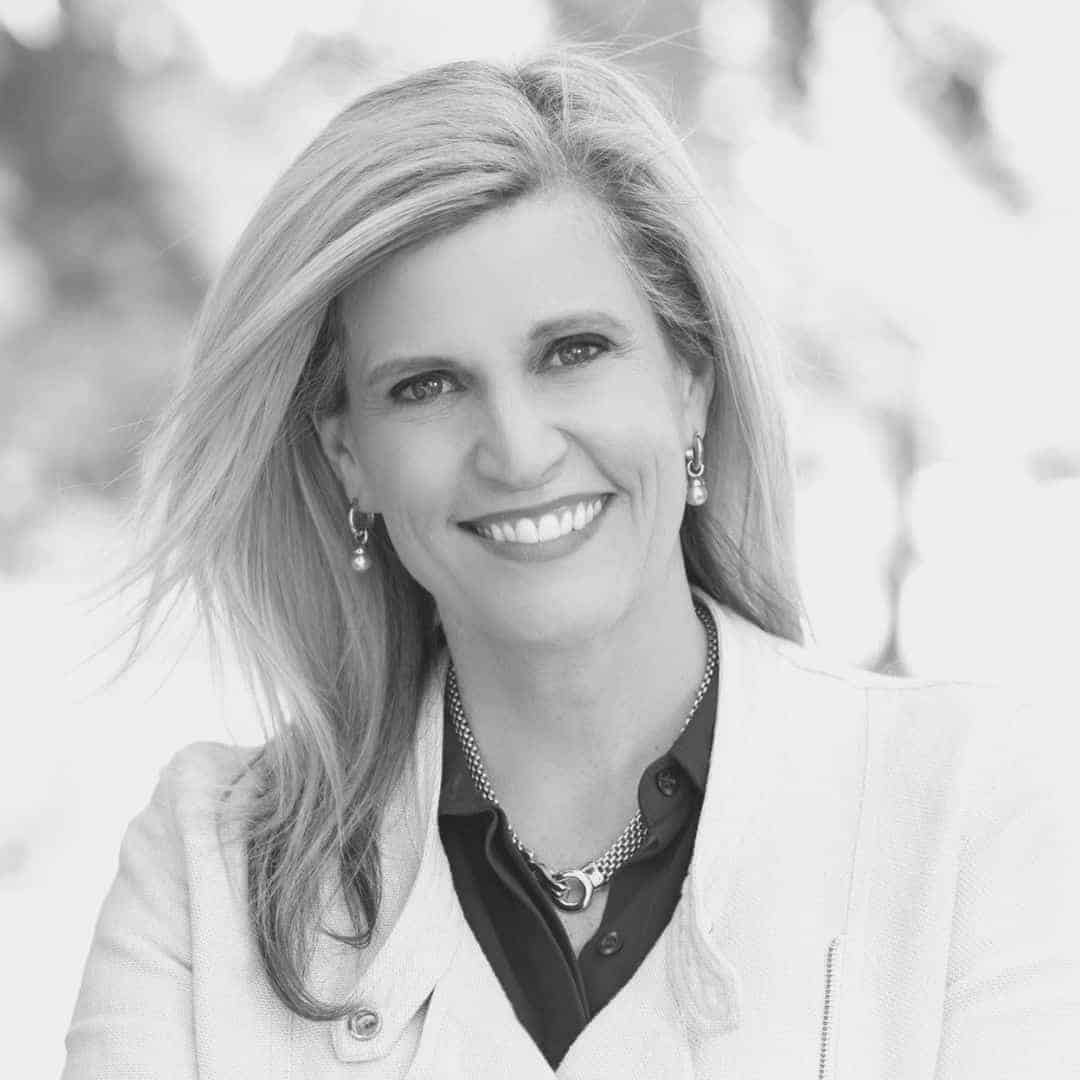 Marnie LeFevre is the Founder of Fempire. She is also a #1 bestselling author and marketing expert who has made it her mission to support women to achieve the success they deserve and to lead with confidence. She believes women can achieve anything with the right support and a sisterhood to back them up.