One of the most effective ways to reach your desired level of success is to look to those who have accomplished what you'd like to accomplish…and who demonstrate the values you hold dear.
They've travelled the path you're navigating. They've experienced the emotions you're enduring. They have shouted for joy when they achieved the types of victories you've been dreaming about.
You will learn from her. You'll speculate about what she would say about your next strategic move. You will envision that day when you meet her, to tell her about the part she had in your success.
If you haven't decided on who your role model will be. I have compiled a list of great examples for you. Women whom I look up to, and whose work I emulate:
Susan Wojcicki
Susan Wojcicki is the CEO of a little company named Google. In fact, she was its 16th employee, and volunteered her garage as its office back in 1998. She is also the CEO of YouTube, after she spearheaded its acquisition by Google (followed by the acquisition of DoubleClick).
An advocate for paid maternity leave and work/life balance. She has five children and a 19-year marriage and is known for her fearless leadership. Genius in the fields of marketing, advertising and technology. Career-long commitment to Google and remarkable intelligence. What can we learn from Susan? Perseverance, work/family balance, confidence in a male-dominated field. And that just because your business starts in a garage doesn't mean it can't grow into a multinational company.
Melinda Gates
Melinda Gates has practically changed the face of philanthropy. By giving $40 billion in grants through the Bill & Melinda Gates Foundation. And doing it with an eye on global issues, healthcare, education and gender equality. Melinda and her husband Bill were named "Persons of the Year" by Time Magazine. As well as recipients of the Jefferson Award for Greatest Public Service Benefiting the Disadvantaged. Gates is an active supporter of women in technology, as well as global health and education.
Oprah Winfrey
Oprah Winfrey's career didn't end when her talk show did. Instead, it seems that she's garnered even more power and influence by supporting others. With appearances in films, a return to her roots as news anchor. A financial stake in Weight Watchers and the mounting success of her own television network (OWN). She is proving that a solid career foundation and reputation can pay dividends through subsequent ventures. Oprah endured rural poverty, sexual molestation, teen pregnancy, the death of her premature son and class inequality. Her natural oratory skills and intelligence were evident at an early age. She used those inborn traits to land her first public news job before graduating high school.
It seems that Oprah can teach each of us something unique; however, we think her outstanding, universal traits include determination, the use of natural gifts, fearlessness and drive.
Click To Tweet
What powerful woman has inspired you? What type of influence has she had in your life? And what has her example motivated you to try or to accomplish?
---
Would you like to build a business you love? Earn great income and make a big difference as a women's business coach?
BECOME A FEMPIRE CERTIFIED COACH NOW!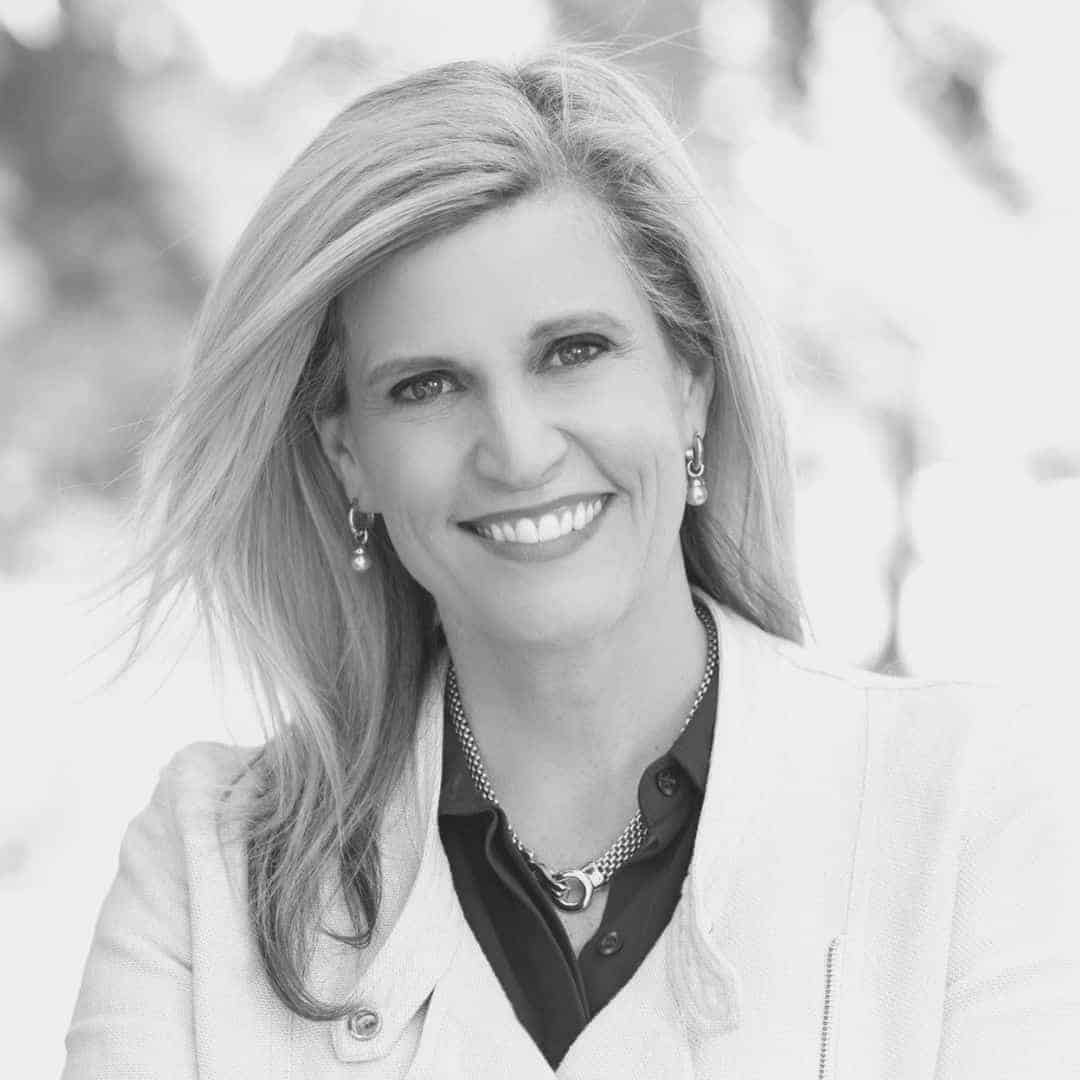 Marnie LeFevre is the Founder of Fempire. She is also a #1 bestselling author and marketing expert who has made it her mission to support women to achieve the success they deserve and to lead with confidence. She believes women can achieve anything with the right support and a sisterhood to back them up.