If you hadn't heard about Fempire's Scholarship Opportunity. Then you didn't know we were giving away more than $50,000 worth of education and membership to 31 deserving women.
The highest award was worth over $4,000. Including a $3,500 scholarship to attend our 3-day Fempreneur Course. As well as 12-month access to our online Fempire Academy.
They awarded 30 scholarships of $1,100. Along with 12-month access to the online academy (for a total value of $1,688 each).
We received over 150 applications from all types of female entrepreneurs. Some of them dreamed but just weren't sure how to get started. Others had already opened their businesses and were struggling with marketing, branding and a variety of other challenges.
The rules for application were simple:
One application stood out to us. It was from Rechelle Webb, a passionate Nyoongar woman with a business idea. Intended to enrich the lives of Indigenous Australian girls from 12-18 years of age.
The Abundant Kids will get its start in her local community.
Where she will teach young girls to realise their true potential without losing connection with their native heritage. She'll accomplish this through programmes that include activities like yoga, Aboriginal art and dance. Poetry and writing instruction, drumming workshops, spirituality, personal care and the use of positive language to accomplish goals.

Rechelle Webb, founder of The Abundant Kids

Once established, she will work to take the programme state-wide.
With the ultimate goal being its adoption and implementation throughout Australia.
Rechelle calls herself a "Jack of All Trades," having been a flight attendant. And working in the mining, construction and hospitality industries. All unlikely lead-ins to creating a programme to empower young women. However, just one minute spent talking to the energetic. Bright-eyed Webb is enough to prove that she's got the passion to make big things happen. For the Aboriginal and Torres Strait Islander peoples of Australia.
A driven woman with children of her own who is currently working on her Community Development certification. Rechelle understands the inequalities that Australia's indigenous people have endured in the areas of culture, spirituality and living conditions. She believes that the foundation for a culturally rich. Balanced and diverse Australian life starts with the rebuilding of young girls' confidence. Having experienced both sides of Australian culture. Her greatest wish is to open discussion about what children want and need. We can see them as assets to be celebrated. Rather than problems to be solved. Historically, the government has not been interested in developing the youth of Australia. She wants The Abundant Kids to generate awareness and the programmes necessary for changing that.
Getting the Scholarship
When it came time to notify Rechelle she had won. I scheduled a video call with her, under the guise of a final interview for scholarship selection. We chatted for a while, interview style, before I surprised her with the announcement that she'd won. To see her reaction, watch the video below. It's beautiful.
She was truly taken by surprise and so very grateful eyes afire with hope. A big, beautiful smile that so many young girls are going to view as a symbol of joy and hope.
"So far, all feedback has been positive. "Impressed with my vision for the business," she told me, of those I've spoken to. "This is going to give me the tools I need to make it a reality…for them."
Rechelle expects some resistance from traditional establishments and hierarchies. However, that challenge is not deterring her commitment to this labour of love. "As cliché as it sounds, I really do believe that everything happens for a reason," she told me. "I know that this is what I'm meant to do, and winning this scholarship makes that even clearer to me."
Any woman who wants to grow and succeed in business can join the Fempire Academy — the place for like-minded female entrepreneurs to support each other, learn together and gather daily inspiration and guidance.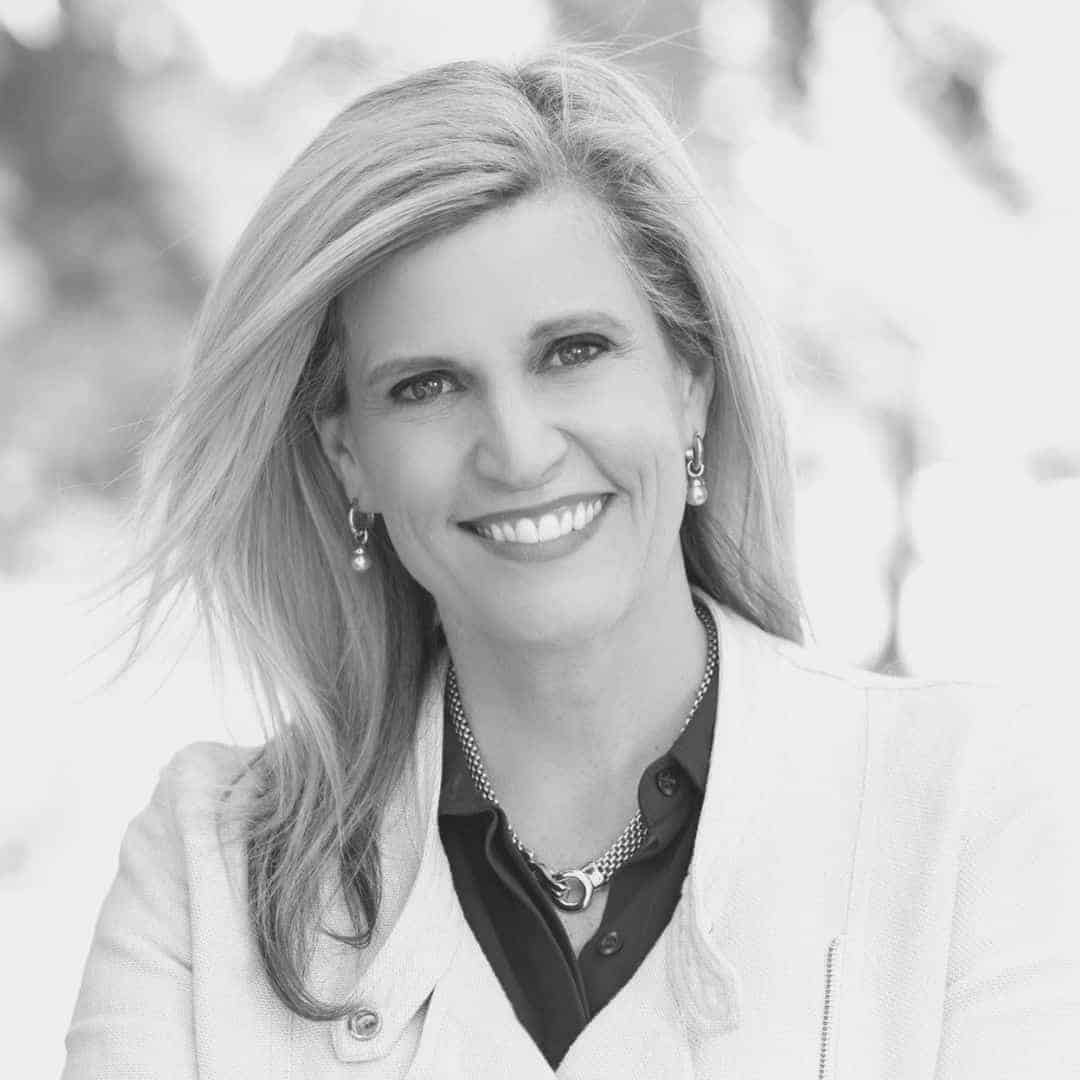 Marnie LeFevre is the Founder of Fempire. She is also a #1 bestselling author and marketing expert who has made it her mission to support women to achieve the success they deserve and to lead with confidence. She believes women can achieve anything with the right support and a sisterhood to back them up.