So you own a small business? And you're a woman?
Well, if you don't already know about International Women's Day (IDW), you're in for a treat. It's a globally recognised day that celebrates the achievements of women—social, political, cultural, economic—and encourages everyone to accelerate equality for women.
IWD occurs annually on the 8th of March. To celebrate the day, and to ensure equality for women is encouraged in the year following the 8th of March, a theme is utilised. For 2020, the theme is #EachforEqual.
The Each for Equal premise guides us all toward creating a more enabled world by encouraging us to challenge stereotypes and biases whilst expanding perceptions and celebrating women's achievements.
At Fempire, we've seen it firsthand: equality is an entrepreneurial issue. Everyone from the fempreneur to the consumer can benefit from markets that provide equal opportunities, regardless of gender. A healthier, more harmonious marketplace begins with pre-start-up support and encouragement, finance opportunities…all the way to advertising equality.
We're on our way to more balanced gender representation in governments, boardrooms, media outlets, sports coverage, health and wellness, wealth procurement and management, and more—but there's still so much to do.
Our Responsibility as Fempreneurs, on International Women's Day and Beyond
As women in business, we have the ability to set leadership examples for women who will come after us. We can establish precedents by demonstrating Collective Individualism, one tenet of this year's IWD. It's the idea that we're all part of something bigger than ourselves, and that every decision we make impacts the whole of a balanced market sphere.
It's about how we all have the freedom to choose, and how those choices have the power to determine the direction in which we, as a global consciousness, move into the next decade…and to infinity.
As female business owners, we have a unique responsibility to honour the principles of IWD, as well as help spread the word about #IWD2020. You have one month to get this done, and we're here to help you discover ways your business can celebrate and raise awareness.
As #female business owners we have a unique responsibility to honour the principles of IWD, as well as help spread the word about #IWD2020. #empoweredwomen #fempire
Click To Tweet
Ways to Celebrate International Women's Day
Women-owned businesses aren't the only ones who can celebrate IWD; in fact, we encourage all types of businesses to get on board with gender equality in the marketplace. Feminism is for men, too.
No matter how you choose to observe IWD, no matter what type of campaign you choose to run…first make sure what you choose will have the maximum benefit for the IWD movement, for your target market and for your business.
Name your Goal
What do you wish to accomplish for your business? Do you need more brand recognition? More leads? A better reputation? Better representation in the global market? No matter what goal you wish to attain, make sure you establish that before you decide on your IWD celebration.
Name your Target Audience
Whom do you want to reach with your #IWD2020 message? Your entire target market? Or a segment that needs your message the most right now?
Make a Working List of Possibilities
Now that you're doing some thinking about #IWD2020, you might be starting to get some ideas for events and campaigns you can sponsor. Write those down and keep them close by. Go with your intuition. Even if it doesn't make sense right now, something inside you is telling you it has merit.
Get Creative
Your business is unique; unlike any other. And so, the celebration you plan for IWD should be just as unique. That doesn't mean you have to come up with it all on your own, though. Fempire would like to offer a few ideas you can use to kickstart your creativity.
Tell Your Story
As a woman in business, you have a story. How you got there. How you learned about your passion. How you want to help others. And everyone loves a good story. Tell that story, publish it on your website, and tie it to IWD. Be sure to keep your target market in mind as you tell your story, so they can see commonalities, as well as how you're distinctly qualified to help them.


Ask for their Stories
How many women in your audience have made great strides in the name of equality? How many have challenged stereotypes or done things they were told they couldn't do? Invite them to tell their stories (and stories of women they know) to get your tribe excited about what women are accomplishing.


Run a Contest
Who doesn't like to win something? And be recognised for it? Sponsor an essay contest, a product-naming contest, a photo contest—anything that unites your ideal customer with your business—and then marry it all to this year's IWD theme, #EachforEqual.


Make a Special Offer
Slash a price for one day only, and they will come. Use this special occasion to make a special offer on your most popular product (or on a newly introduced product) and require customers to use a code related to IWD to claim that discount.


Host a Party
In-person experiences are memorable, and when you design a party or other fun event that is unique, your business will be remembered. Host it on IWD, with IWD Event Packs, and you'll make connections with those people who are also concerned with equality.


Run a Social Media Campaign
There are two hashtags associated with International Women's Day this year, and they are #IWD2020 and #EachforEqual. Use them to raise awareness and invite conversation on your social media channels.
Partner with International Women's Day
If you wish, your business can champion an event with IWD as a partner. Visit the official IWD Activity Page for information on getting event packs, posters, selfie cards, social cards, advice for speeches and much, much more.
In the meantime, use the time you have between now and 8th March to decide how you will best represent your business…as a real-life representation of what International Women's Day is all about. Use your imagination. Use what's unique about your business. Just be you. That's what it's all about. And be sure to connect with Fempire on our social media channels (Facebook, Instagram, Twitter) so you can take part in our celebration of IWD.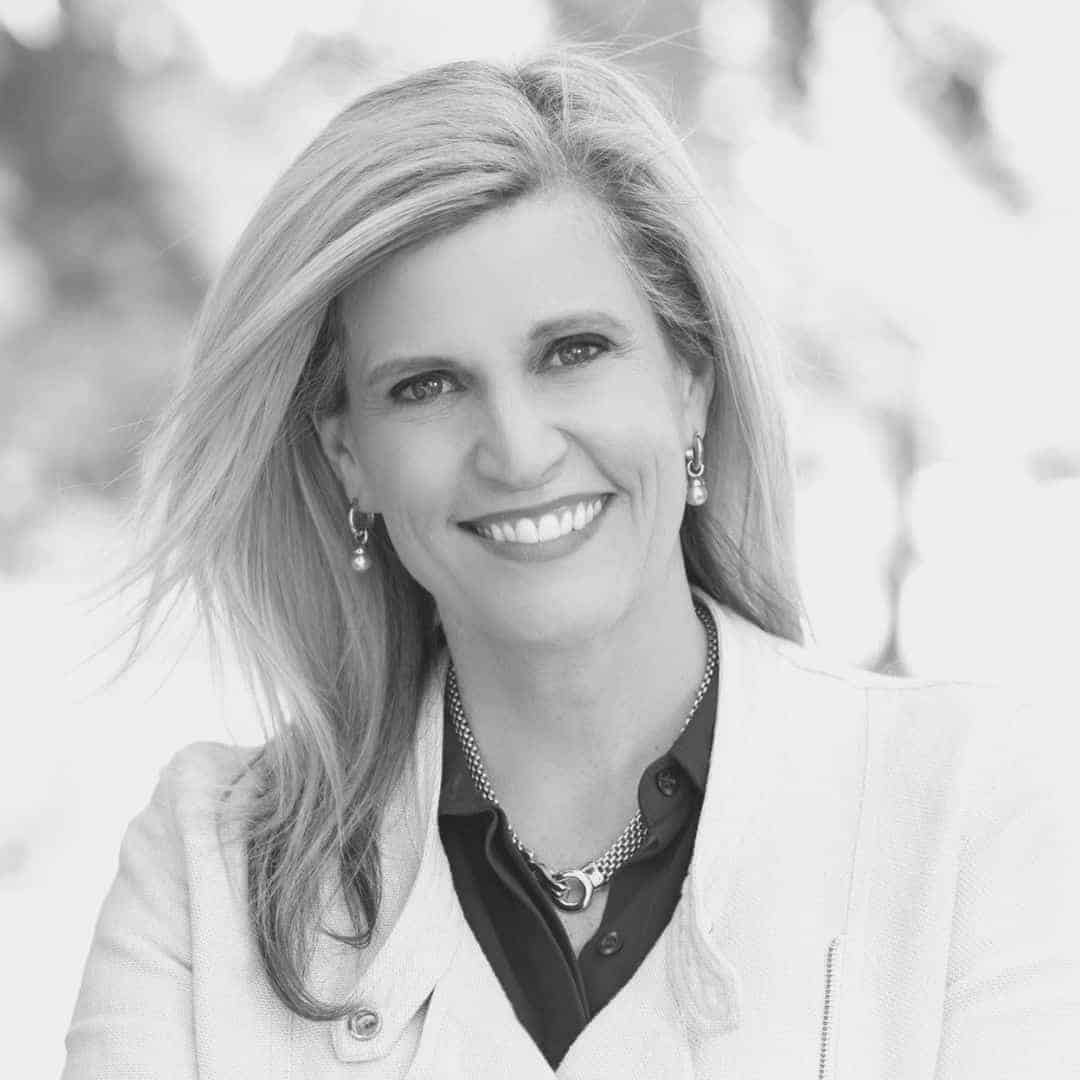 Marnie LeFevre is the Founder of Fempire. She is also a #1 bestselling author and marketing expert who has made it her mission to support women to achieve the success they deserve and to lead with confidence. She believes women can achieve anything with the right support and a sisterhood to back them up.