One of a small or micro business owner's biggest challenges is getting the word out about her business. You know your ideal customers are out there, and that they need your product or service. But how are you going to reach them? Without busting your shoestring budget with advertising?
It's rather simple in theory:
Find the publications and media outlets that are delivering news to your target market.
Appeal to the journalists and reporters working for those outlets.
Work with them to publish articles and other news pieces that highlight your business.
Answer the phone when it starts to ring with calls from your ideal clients.
Of course, that's all a little easier said than done; however, if you have a common-sense strategy for making connections and building long-term relationships with journalists, media publicity could end up being your ticket to increased visibility, brand awareness and sales!
Publicity has lots of benefits, in fact. When your business gets good press, investors take notice; so do those who might be in the market to buy your business someday. Your business instills pride in both customers and employees, while also sparking curiosity in those previously unfamiliar with it.
This differs from exposure on your own social media accounts and paid advertising because it's coming from a third party that has chosen to broadcast news about your business. It reaches a broader audience and acts as social proof, rather than just another sales pitch.
When the media publishes or airs something about your business, it's news—and that automatically comes with more authority than anything your business produces or pays for on its own.
Click To Tweet
Publicity Builds Trust
We all know that trust is a huge part of building a brand. Trust is a prerequisite to professional relationships and to sales. Building trust can take years, and only moments to destroy. You know that.
What you may not realise is just how far targeted publicity can go in building that trust.
Look at it this way: Your dream client trusts a journalist because she delivers timely, relevant and helpful news. In the past, the journalist's publications have proven to be true, and now, whenever your dream client needs to know the truth, or get new information, she turns to that journalist.
Now, can you imagine if that journalist wrote a piece about your business? Do you think your dream client would spend much time wondering if she can trust your business? Or if it's legitimate? Or if it delivers what it says it will? Of course not.
After all, if that journalist trusts you enough to put her career on the line with an article, then your dream client can trust you, too.
That is the power of publicity. I've seen it happen time and time again: for years, a small business owner struggles to gain the visibility and build the trust she needs to compete…until the day she's published by a reputable media outlet. The rest is history. She never again has to work as hard as she did before that article. And there's a snowball effect: one piece of publicity leads to another, and another, and another. Until it's difficult to find anyone who hasn't heard of her business.
They might not all be her ideal clients, but they're talking about her business to those who are.
Publicity Manages Reputation
Targeted publicity also helps to combat any negative comments and reviews that might be circulating about your business.
Have you ever noticed how people are more likely to post a bad business review than a good one? That's because they're angry, or they feel like they didn't get the benefit they expected. Satisfied customers aren't as vocal, because they got exactly what they expected to get.
You can strive to go beyond expectations every time you deliver a service, so that people are more likely to post glowing testimonials about your business. That's one way to combat negativity.
The other way is to score some "impressive press" so those negative comments are utterly delegitimised. They'll be buried under good news that simply can't be ignored.
Does all this sound pretty great?
Are you already thinking about which media outlets and audiences would be most receptive to your story?
Now it's time to put together an irresistible story, find the reporters who will be interested, determine which publications your target market is reading…and so much more.
How will you learn to do all that?
You can check out the Masterclass, How to Gain Publicity for Your Small Business, on the Fempire Academy! You'll learn how to seek out publications, how to pitch to them, how to establish relationships with journalists…and even how to write and submit a press release. Click here to find out more about the Fempire Academy and to join!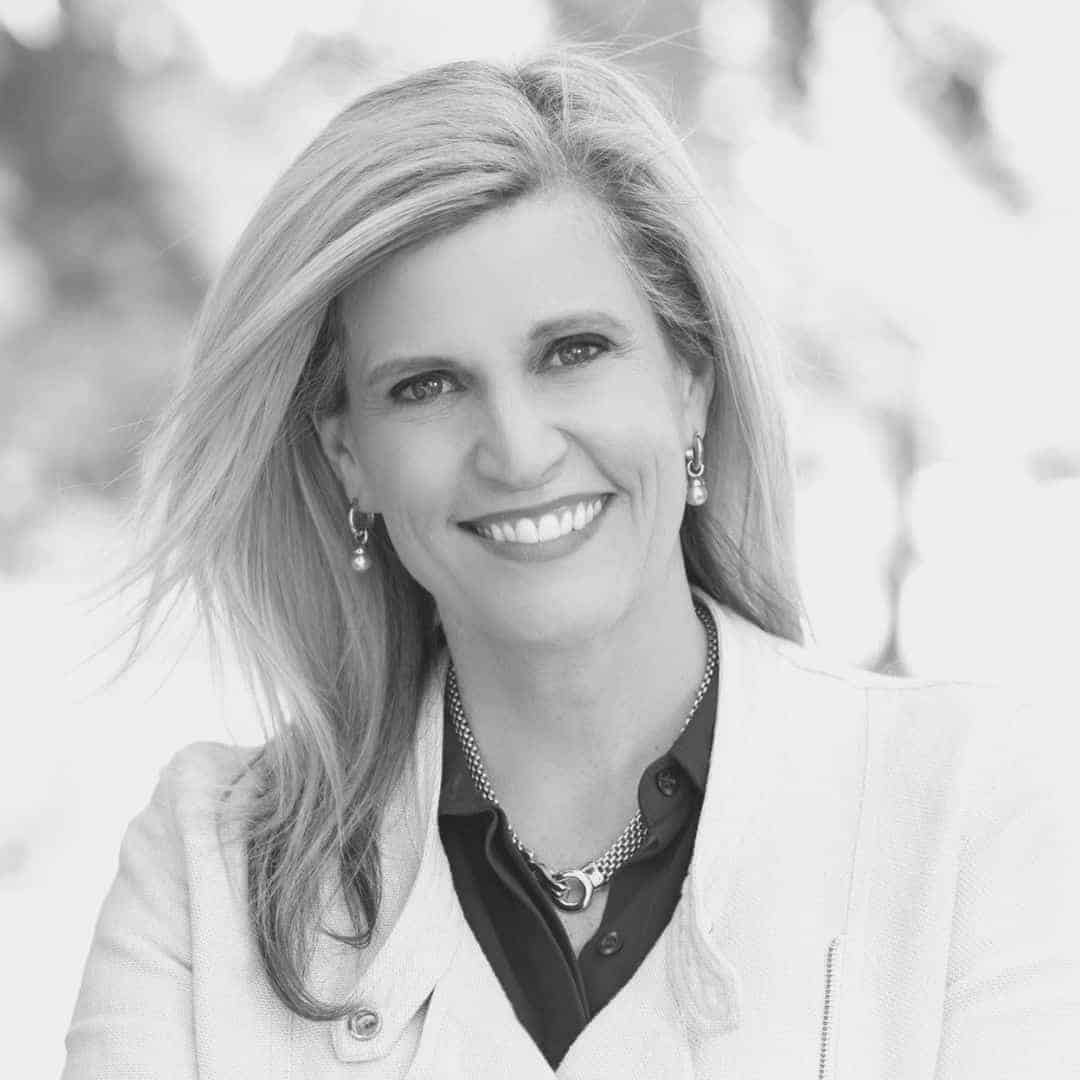 Marnie LeFevre is the Founder of Fempire. She is also a #1 bestselling author and marketing expert who has made it her mission to support women to achieve the success they deserve and to lead with confidence. She believes women can achieve anything with the right support and a sisterhood to back them up.