Women entrepreneurs have been told for decades that we have to choose. Marriage or Start-Up, Family or Business, Recreation or Success. When in fact, the truth lies in an entirely different place.
How can this be? Well, it turns out that the attitude that causes lots of good things to happen in our lives. Is the same attitude that promotes success. One area supports the other, and with the right outlook, abundant personal lives can actually encourage business success.
Allow me to explain, using The Abundance Factor.
The Abundance Factor is the idea that if you believe you have everything you need (or more than you need). You will receive even more good things. As a woman, you are particularly in-tune with this concept and its long-term effects. You have noticed how when you're grateful for the little things, the grandiose happens. And when you're feeling down and trampled by life, bad things seem to keep happening.
In your personal life, embracing the abundance factor leads to a more peaceful family life. A more fulfilling love life, exciting or relaxing recreation (whatever you prefer), and more joy from the simplest of things.
Now imagine feeling entirely filled up by your life. And then getting to go to work to do something else that you love. How much positive impact do you think the goodness from your life will have on your business?
Well, here are just a few examples of how embracing the abundance factor in your daily life. That can help you to reach and surpass your business goals:
Productivity:
Have you ever noticed that you're either killing it or being killed by it? You're either being highly productive or producing nothing? Well, there's one way to promote productivity in every situation, and that's to be productive. Stop thinking and start doing. Tackle that cluttered kitchen counter or the closet that's in disarray. Note how fabulous you feel, and then move on to other tasks like getting your finances in order. Also, planning meals for the week. And guess what? That good feeling is going to follow you to work. You'll be discovering and repeating strategies for producing business profit.
Friendship:
I don't think any female entrepreneur or business owner. Should have to go through a week without a lunch or dinner with friends. We thrive on community, and we need support systems to keep our morale high. To offer feedback, to laugh with and to make us feel like we're needed and wanted. Take this away and suddenly success in business doesn't mean that much. Your friends support you and are cheering you on. They want you to follow your passion and to succeed, and you can feel that.
Recreation:
There's no doubt about it. You've got to recharge your batteries, and you don't have to go somewhere exotic to do it. In fact, you could take one weekend a month to go somewhere you've never been. And use that newfound look on life to fuel your energy to succeed. Even the most fervent of business passions can get lost if they're beaten to death. Take a break. Your life, and your business, will thank you.
Gratefulness.
This is the heart of The Abundance Factor. It has to do with consciously recognising the good things in your life. No matter how simple, so that you'll make the kinds of decisions that bring about more of those wonderful things. Challenge yourself to express gratefulness for something every hour of every day. Then watch how your life's outlook and your business's performance improve.
Adventure:
As a business woman, you know that taking risk is essential to business success. Without it, your business will become stagnant. What you may not know is that risks taken in your everyday life will prime your consciousness for taking more calculated risks at work. So ride that horse. Jump out of that plane. Snorkel in a coral reef. And then seek to duplicate that adrenaline rush when you get back to work on Monday.
Family:
Too many of us have been taught that in order to be a successful female entrepreneur. We've got to keep our family and business lives separate. And for that reason, many of us don't even speak of our companies at home. For fear that our children will think that the business comes first, or that we're neglecting them. To the contrary, I encourage you to involve your family in your business. Tell them about your triumphs and invite them to participate. Make it a family affair, so that all the goodness in your personal life can more easily pour over into your business…and vice-versa.
You don't have to have everything to feel abundant in life; in fact, you can have very little.
Click To Tweet
When you believe that you have all you need, then you start living like you have it all. And the joy that results will naturally run over into all the business decisions you make. Your team will feel it. Your customers will feel it. And most importantly, you won't be able to deny it.
The Fempire Academy was founded for women who want to make money doing what they love. Whilst surrounded by a supportive community of like-minded businesswomen. Members of the academy enjoy live trainings, an online course library, wisdom from women in business, exclusive resources, direct feedback and so much more. Learn more about the Fempire Academy that awaits you here.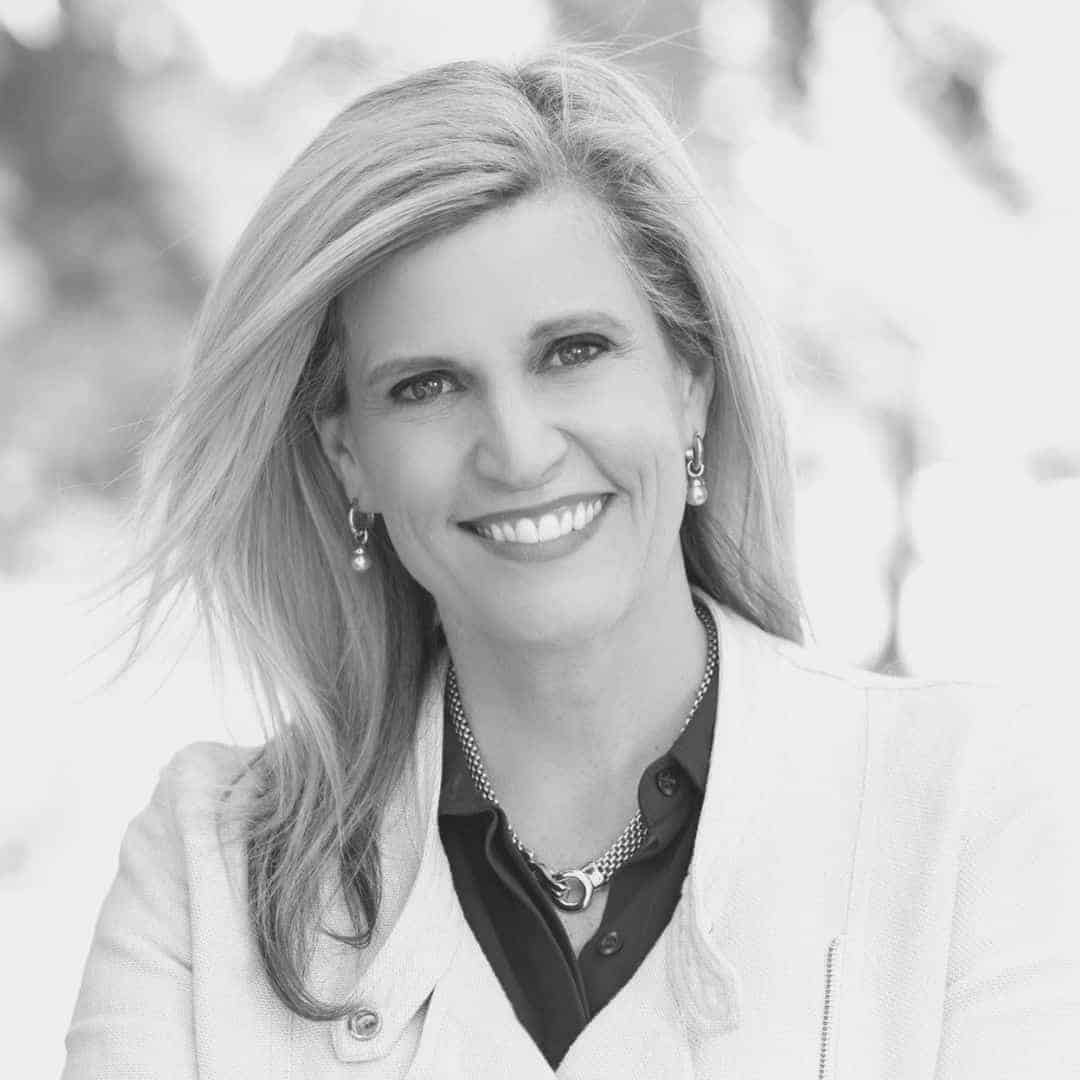 Marnie LeFevre is the Founder of Fempire. She is also a #1 bestselling author and marketing expert who has made it her mission to support women to achieve the success they deserve and to lead with confidence. She believes women can achieve anything with the right support and a sisterhood to back them up.