Cisco expects 80% of 2019's global internet consumption to be in the form of video. So that leaves the question: If you're not using video, how in the world are you going to reach and engage your target market?
Not only will video attract more users to your female-owned brand, it provides other benefits, including better search result indexing, longer dwell time on your website (which boosts rankings), greater user incentive to share and comment (which also drives traffic to your online places), and more visibility for your brand (since videos can be optimised for search).
If you're not using video, how in the world are you going to reach and engage your target market?
Click To Tweet
If you have only one marketing priority in 2019, maybe it should be to start utilising the power of video in your marketing strategy—or to increase its percentage.
There are countless ways video can be integrated into your marketing strategy, and I've got a few suggestions to inspire you to create and innovate… for better reach, engagement and conversion of your dream clients.

The Many Ways You Can Use Video to Enhance Your Marketing Strategy
There's almost no place online where video doesn't work, but many female small business owners struggle with how to best utilise video in the places where they're already connecting with their target market—or where they would like to start connecting with them.
Sooner rather than later, start publishing daring and innovative video on your website, blog, YouTube, LinkedIn, Facebook, Twitter, Instagram, email… wherever your ideal clients are waiting to learn, laugh, share or engage.
Here are some suggestions to set your gears in motion:
Videos are more shareable
If the sharing of your content is important to your brand's visibility (of course it is), then keep in mind that videos are shared 12 times more than text and images combined. I would still suggest maintaining a media mix (text, images and video). However, we can't ignore the massive appeal of audio-visual media.
Publish to YouTube, embed on your website
When you publish your videos on YouTube and then embed them on your website, rather than publishing them directly on the webpage, you will double up on search. Those who find your video on YouTube can follow it to your website. Those who happen upon your website first can then be prompted to subscribe to your YouTube channel. And since Google owns YouTube, those videos will be given priority in search results.
Optimise your videos for search
When you upload videos to YouTube, be sure to optimise them for search. Conduct keyword research by A) studying the language of your target market and B) using a keyword research tool (Google Keyword Planner is free). Longtail keywords (longer, descriptive phrases) are more effective than one-word keywords because there's less competition. Use that keyword phrase (or longtail keyword) in the YouTube video's title, as well as in the description and the tags, to increase its chances of being found by all the right people.
Create a variety of video types
Publish a variety of videos with varying purposes. Think introduction, how-to, personal tour, insider or backstage pass, drone fly-over, testimonial, employee or customer highlight, owner interview, special event coverage, customers using your product… and live-streaming video for any of the above.
Add video to your emails
Including a video in your email will increase click-through rates by as much as 3 times. So if your email marketing strategy could use a boost, include a video and mention that there's a video in the subject line to increase open rates.
Many email providers won't allow a video to be embedded directly into emails, so a good way to get around that is to take a screenshot of the video player, add the image to the email and link the image to wherever the video is hosted. For example, you can link the image of the video to a landing page on your website where the video is embedded, or link it straight to a YouTube video.
Consider captioning
Facebook tells us that 85% of videos posted to their platform are viewed without sound. That means that if the spoken parts of your video are integral to its message, captioning should be used.
Include a call-to-action
Include calls-to-action in your videos. You don't have to send everyone to the BUY NOW button; however, you should always include a next step for the people who are most likely to be watching that particular video. Quick Sprout suggests that you can expect almost 4 times as many click-throughs with video than with written calls-to-action.
Make it entertaining
If you want to keep viewers watching your video for as long as possible (to get to that call-to-action and to decrease bounce rates), it can't be boring. Know what your target market wants most, and give it to them. Humour works well for some audiences, gossip for others. Some markets like insider information, whilst others like to be shocked or surprised. Do your research first, of course, and then refuse to play it safe. If you want your video to go viral, you've got to grab attention in a big way.
Focus on the story
Videos in your marketing strategy are intended to sell; however, blatant hard-selling in those videos is not advisable. Instead, focus on the story—whether that's the brand story, your story, a customer's story… and avoid sales-speak. Let your brand endear itself to the people who are wired to care, and with the help of a call-to-action at the end, they will feel compelled to learn more.
Cut the waffle
Don't beat around the bush. Internet users are busy and have short attention spans. Get right to the point, within the first 7 seconds of your video, so they can justify sticking around for more. Of course, it will help to know what your target market wants the most, so you can promise that in your video's opening (and then deliver it as the video unfolds).
Make it valuable
In all cases, you've got to offer incredible value with your videos. Again, know what your audience wants most and deliver that in a unique, branded way that will be exciting for them.
Share third-party videos
All the videos you publish and share don't have to be yours. In fact, customer-created videos will open your brand to an entirely new segment. You might be able to find existing videos that will benefit your brand, or you can commission your best (or most charismatic) customer or an influencer to create one.
Focus on quality
Pay attention to the importance of lighting, sound quality and stability in your video. Even the best message can be marred by an amateur-looking production.
Don't let perfection be a barrier
And finally, I'd like to address something that seems to stand in the way of most female business owners breaking into video marketing. It's the desire for perfection, which can keep them from publishing, or shooting, video. I have great news, even for the strictest hair-splitters out there: Perfection is not expected, nor is it embraced, in the world of video marketing. Your target market wants to know YOU—bad hair, stutters, blunders and all. They have no desire to do business with a faceless logo or a perfectionist without a personality. They want to know that you're just like them… but with a solution.
_________
It's no surprise that video is preferred over written content. It's real, it's investigative, it's engrossing. And it provides a level of authenticity that written content and images cannot. It gives viewers the authority to develop opinions whilst feeling engaged and spoken to (rather than spoken at).
So what types of video will your target market find irresistible? Are you wondering what other female business owners have tried? Or do you have some wisdom to share? Let us know in the comments below!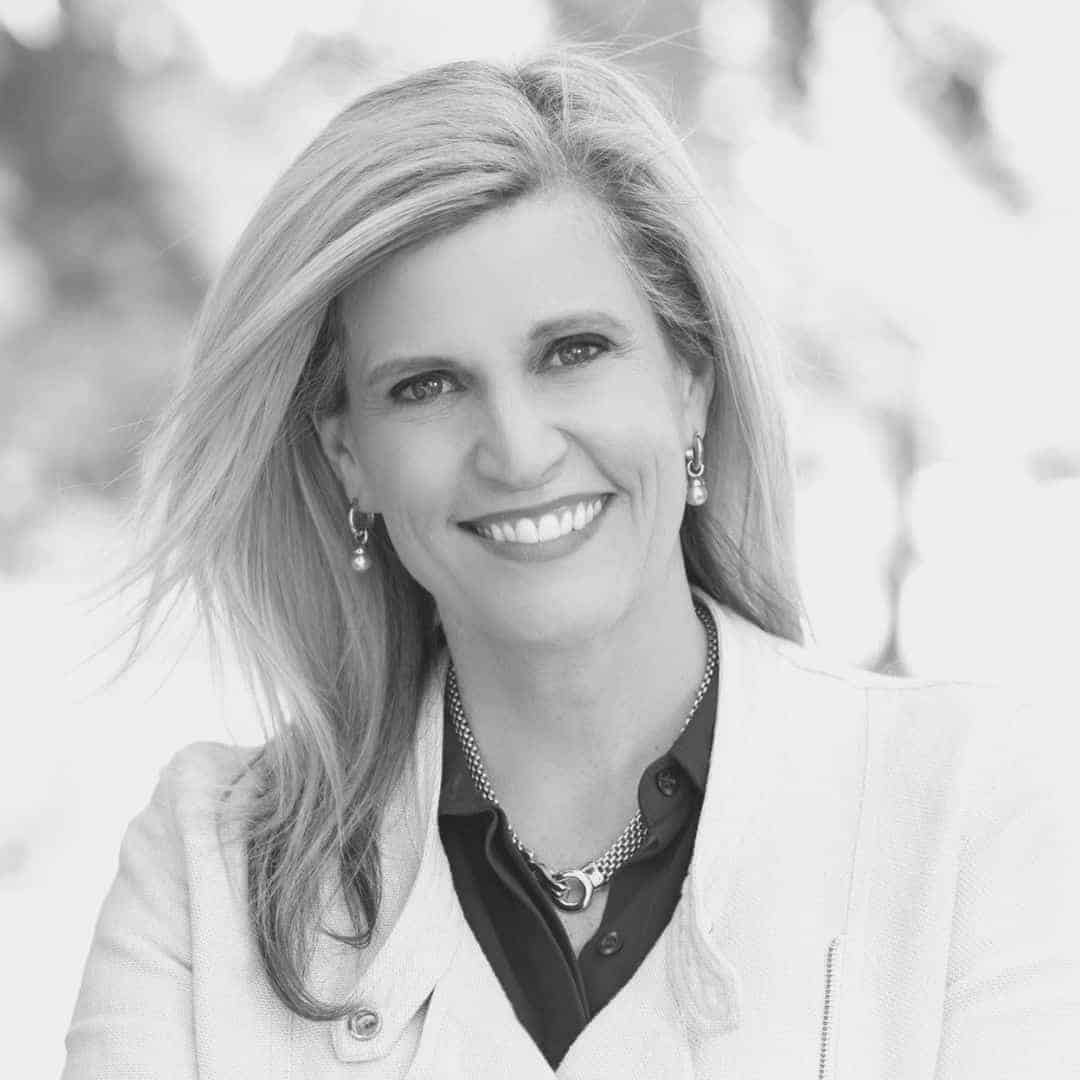 Marnie LeFevre is the Founder of Fempire. She is also a #1 bestselling author and marketing expert who has made it her mission to support women to achieve the success they deserve and to lead with confidence. She believes women can achieve anything with the right support and a sisterhood to back them up.