We have a $1 jar at work. It is not a swear jar (though we might benefit from one of those as well!). It is a jar for every time a new client tells us their target market is "everyone". The jar is getting close to full!
If you sell say "recipe books" online. Your market the 90 year old in the nursing home. Who has no computer and who has their meals cooked for them? Do 10 year old buy your service? I know this is extreme, however lets strip it back to people who just don't like to cook.
Ideally this would mean selling to as many customers as possible. However you can't be all things to all people.
The most successful companies understand that their product or service will be considered by a limited number of people only.
Click To Tweet
The more personal detail you have on this select group of people. The better prepared you will be to market to them.
So where to start?
Well, first of all you must understand that if you are in business. Then you are in the business of solving people's problems. So start by asking what problem or problems you solve with your product or service?
Once we are clear on the problems we solve. We can focus on finding people with the problems that we can fix with our product or service.
Next step is Market Segmentation.
So what do you have to know about your target market? Anything and everything.  After starting your research you will likely notice even the most trivial information does make a huge difference. Of course the most basic things to be aware of are – sex, age, income and location. However, more thorough research is needed i.e. market segmentation. According to Investopedia.com, it is the identification and categorisation of different features of your target market. We do this in order to have a clearer understanding of their problems and how best to communicate to them.
There are four ways of identifying your Target Market:
Demographics: Age, gender, education, occupation, income, marital status, ethnic and/or religious background, family size and composition of your prospect customers.
Geographic factors: Location, size, population and climatic structure of the target area.
Psychographics: Lifestyle, general personality, social class, behaviours, activities and interests, attitudes and beliefs, and loyalty characteristics of the prospect customers.
Customer needs and behaviours: Their level of knowledge and means of information. Their needs and wants, their usage and response to products & services and their opinions.
Make a market profile and keep on researching.
Is this much detail necessary? Yes! The more intimately you know your market the easier it is to "sell" to them.
This can be time consuming and some effort is required. But it will make a big difference to your marketing efforts.
After you're done with your market segmentation research, make a customer profile. This should include focused details of your target market. Whenever you're making new marketing decisions and plans consult this profile.
However you do need to keep updating your research, because markets can shift.
It may seem overwhelming at first but once you have a clear understanding of your target market. And how to communicate with them it will save you time and money and most importantly frustration, I guarantee it!
If you still have questions, feel free to post a comment below, and we'll provide you with some clarity. Seriously we love helping women thrive in business…ask away!
---
Would you like to build a business you love? Earn great income and make a big difference as a women's business coach?
BECOME A FEMPIRE CERTIFIED COACH NOW!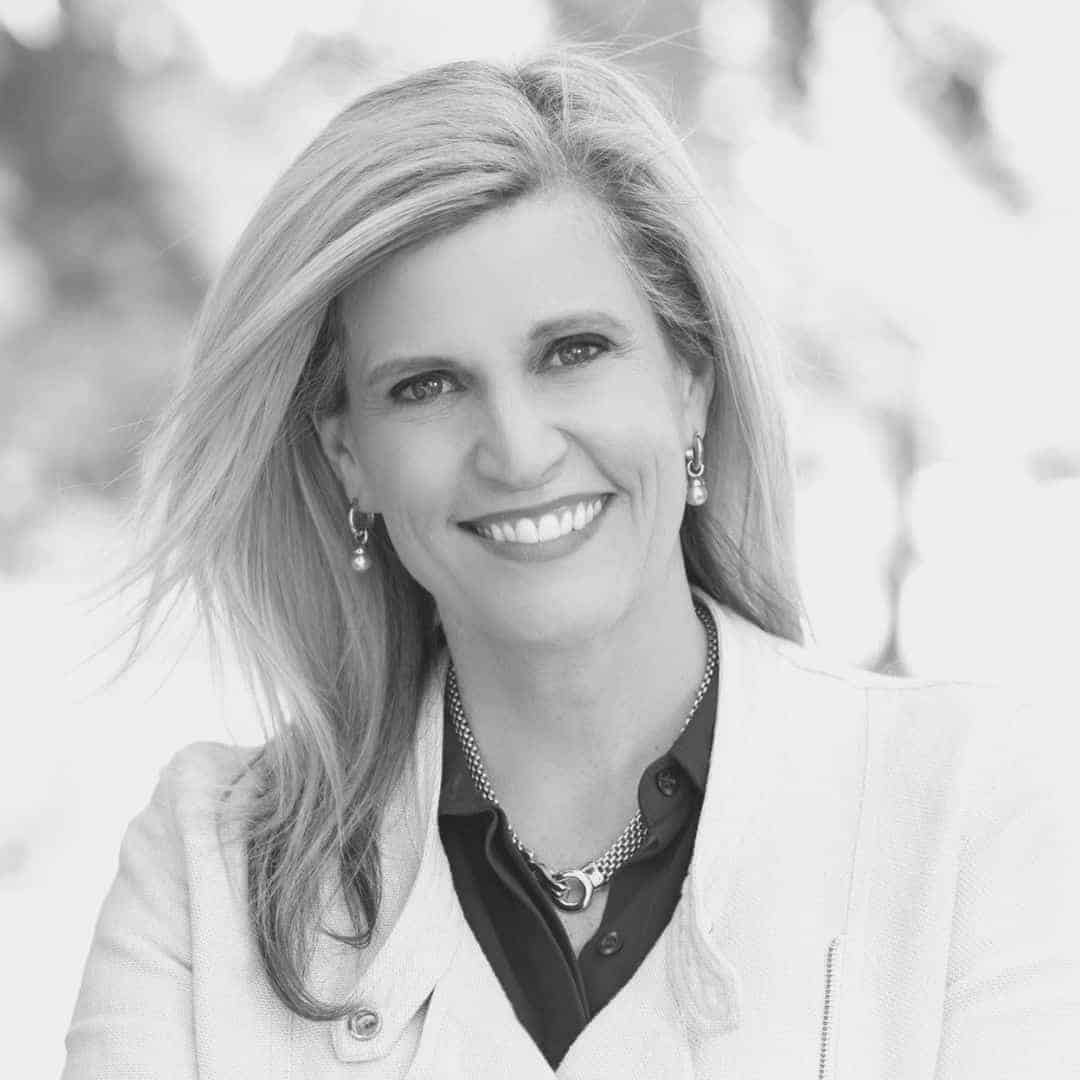 Marnie LeFevre is the Founder of Fempire. She is also a #1 bestselling author and marketing expert who has made it her mission to support women to achieve the success they deserve and to lead with confidence. She believes women can achieve anything with the right support and a sisterhood to back them up.