You use lots of different strategies in your business. You predict how much inventory you're going to need. You've chosen your brand's colours and designed its logo. To attract a particular segment and to appeal to your target market. You've worked out a strategy for delegating all the tasks necessary for opening your new business. Or covering responsibilities as it grows.
Operating a start-up or small business without a marketing plan is like spending days preparing a massive meal. To feed fifty people, however, inviting no one to the party seems perplexing
And let's be honest: if there's any facet of your business that needs a strategy, it's marketing. With so many options available, exploring various ways to package and sell your brand becomes essential. That you can't possibility think you can "get by". With random, generic messages sent out to undefined audiences at arbitrary times.
So where to start? How do you go from knowing little (or nothing) about marketing to owning a plan for reaching all the right people with your message?
You can begin by:
Get your vision and mission statements in order. In short, this means knowing what you see for the future of your business. Knowing why you're in business, and how you're going to make it all happen.


Know your corporate values, so you can communicate them in all your marketing.


Get to know your target market: what's important to them? what pain they're suffering from? what positive emotion they're craving? what words the members of that market use when talking to one another?


List your strengths, weaknesses, opportunities and threats. Basically, this is about carving out your business's unique place in the market. Based on what you do best, what's available to you and whom you'll be competing with.


What do you plan to accomplish with marketing? More social media followers? More paying customers? More brand awareness? Or a greater profit margin next year?
It's important to know where you're going so you can design a strategy that moves you in the right direction.
Click To Tweet
These are just a few of the things I suggest you do to prepare for strategising your marketing. And after you've got all that in order. It's time to put it all together in your marketing plan.
Which should include strategies for your…
website
social media
print
blogging
public relations
word of mouth
…and that's just the beginning of what your marketing plan should cover.
There's no doubt, this is a huge undertaking. However, the time and effort you put into it now will save you tones of both in the future. Your marketing will be pre-planned to run smoothly and you'll be hitting the right people. Where they live, at the times when they need your business the most.
Still feeling overwhelmed at the idea of putting it all together? You're not alone. Female entrepreneurs come to me all the time. Wondering how they can create and organise marketing plans that will increase profits.
And that's why I have a Masterclass in the Fempire Academy, all about creating a marketing plan. It walks you through the legwork. The actual writing of the plan…all the way through to how you can make that completed plan work for you.
Join the Fempire Academy today to gain full access to that live training. As well as recording of past trainings on subjects such as writing a business plan. Following your intuition in business, secrets to selling, strategies to increase confidence and much more.
You've got to get into the academy to truly appreciate what you've been missing. Join today!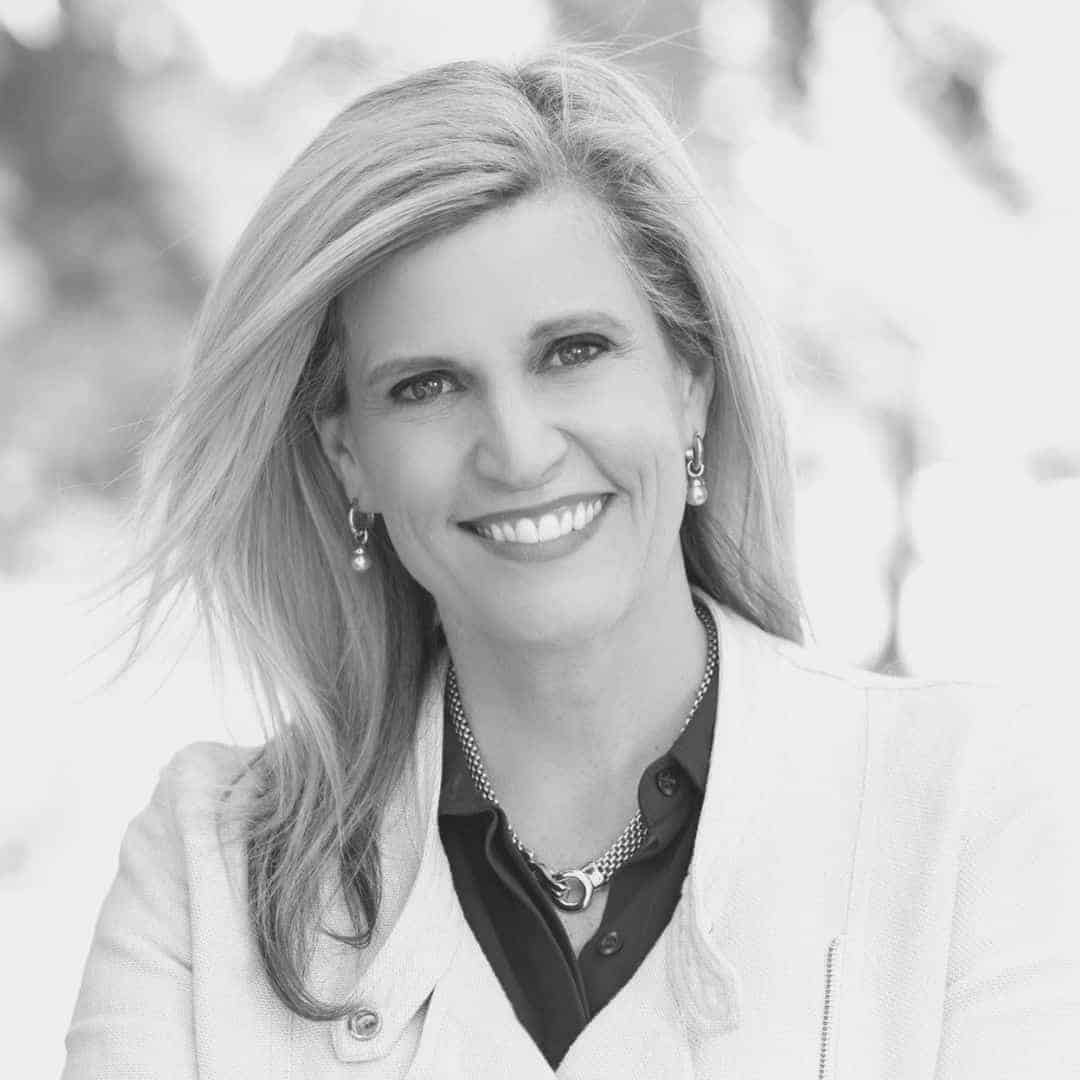 Marnie LeFevre is the Founder of Fempire. She is also a #1 bestselling author and marketing expert who has made it her mission to support women to achieve the success they deserve and to lead with confidence. She believes women can achieve anything with the right support and a sisterhood to back them up.